2018 Reunion Attendees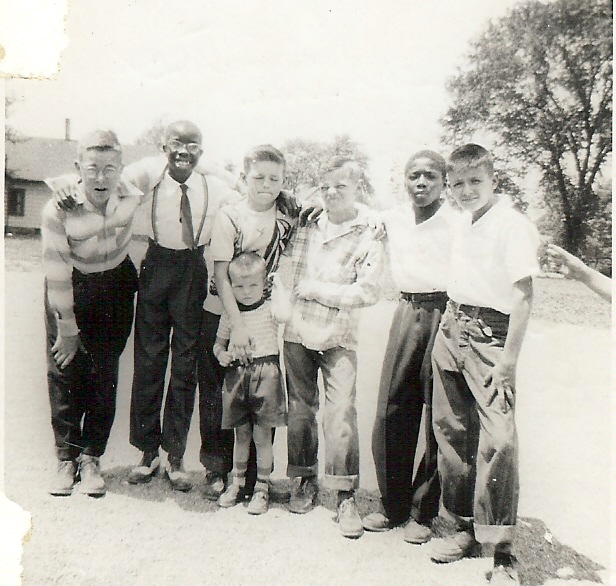 Recognize any of these guys from Gates School?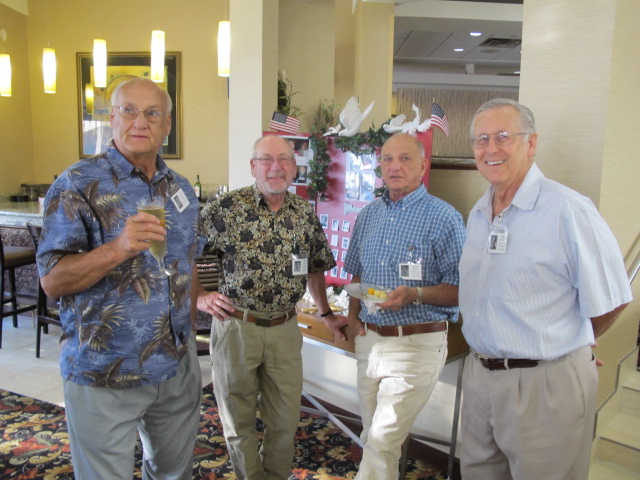 Can you name these guys?
How about these ladies!! Miss you Joanne!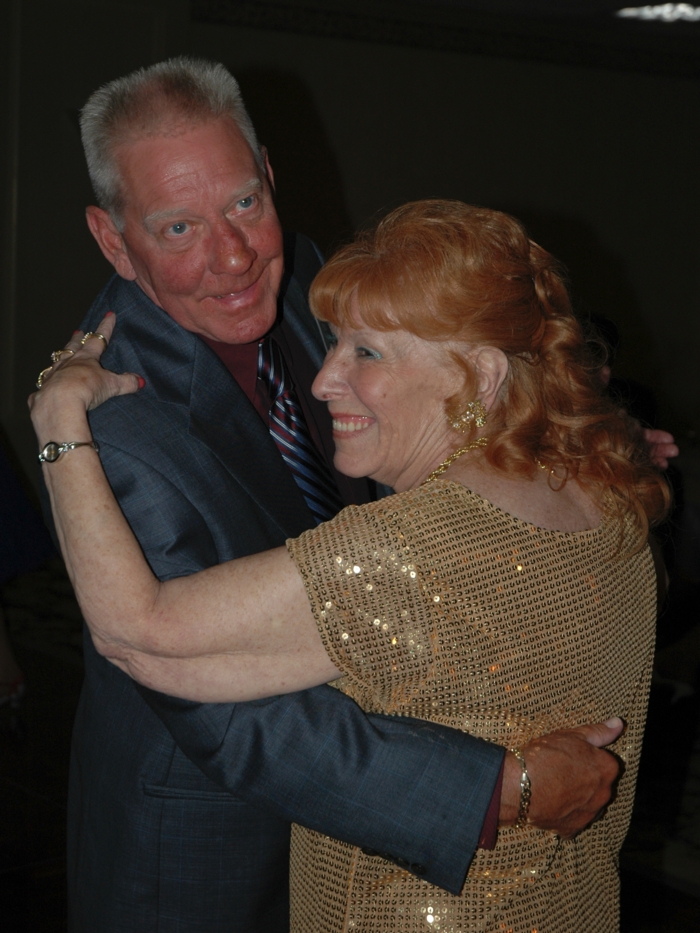 Bill & Carolyn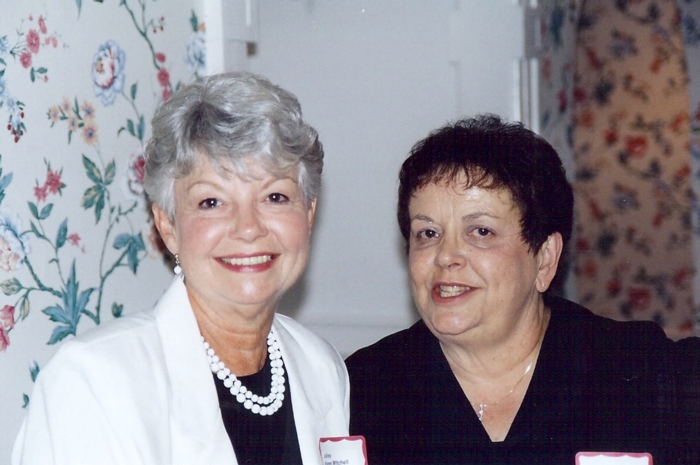 Karen & Char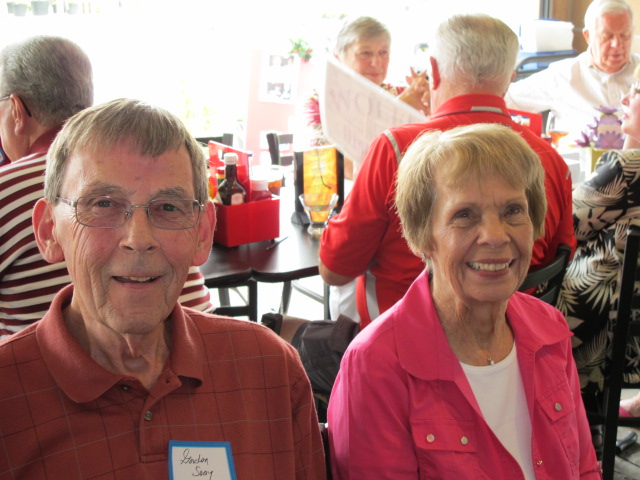 This is a list of classmates we have heard from so far. Only a few more days left to call Sharon!!! Don't miss out on an evening with good friends, good food and our last big reunion!!!
Loretta Mika Miller
Tom & Janice Stearn
Ken Krieg
Phil & Frida Daniels
Roger Stone
Oren & Janet Firestone Gregory
Steve & Karen Dean Murphy
Stamen Rodfong and guest
Linda Ware Smith
James France
Ken & Judy Arenz Smith
Sharon Siffert
Alan and Lucille Trott
Susan Schowalter Ruffing
Jack Washka
Richard Ferency
Harry Hockman
Tom and Sheryl Smith
Linda Taylor Landis and guest
Nancy Beal Semancik
Regina Halpin
James & Darlene Kaiser
Barb Manns
Richard & Nelda Bauer
Jim Slaughenhaupt
Bill Beal